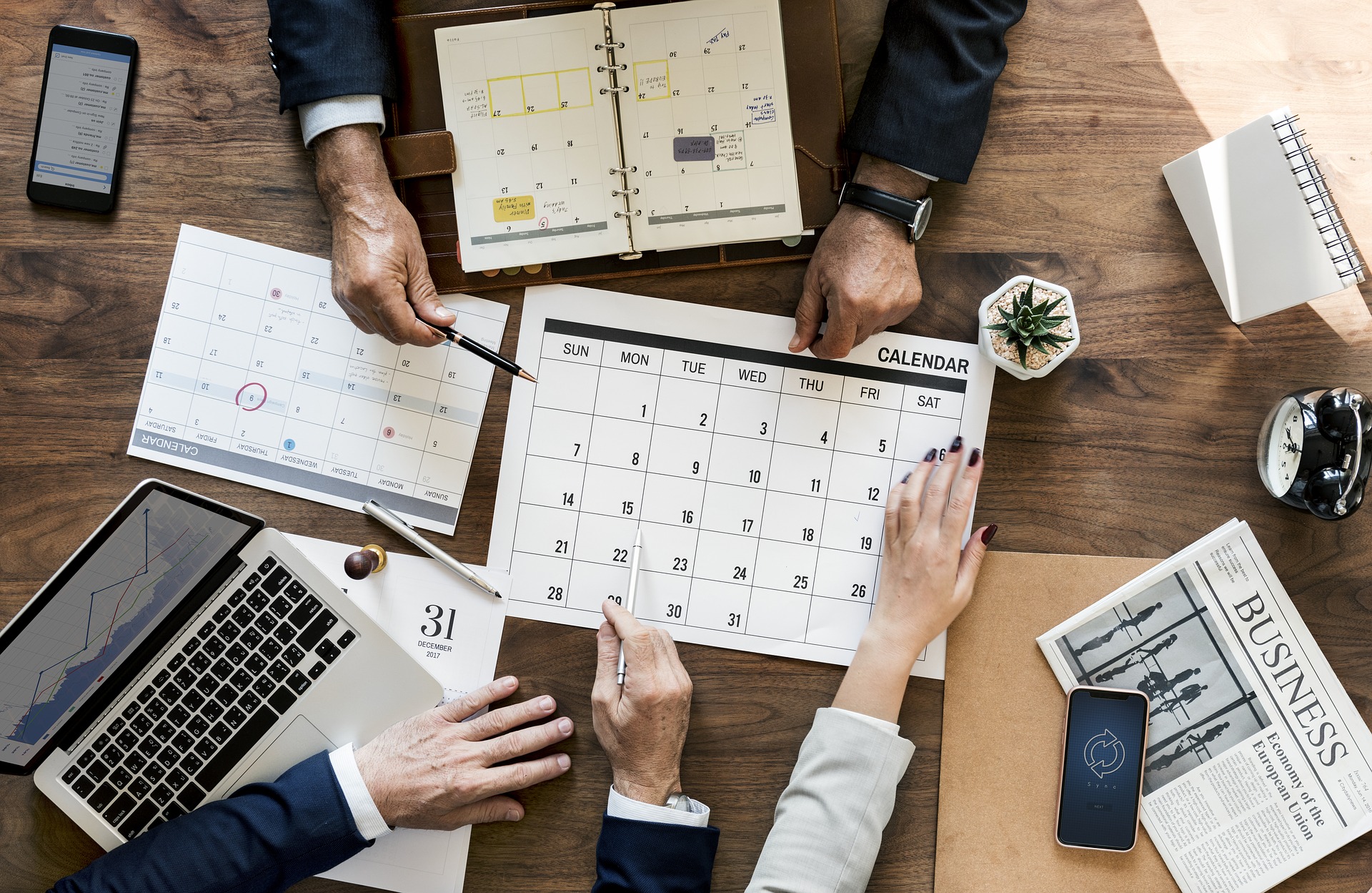 Every Cyprus company is required to comply with certain tasks in accordance with Cyprus laws.
Below we set out a calendar for the main tasks that are normally applicable to all Cyprus companies.
This is the general list. Depending on specific circumstances, a company may have to satisfy additional tasks.


At Cosmoserve we specialize in assisting our clients satisfy all the applicable tasks.
For more information on how we can assist you with this matter please contact Mr Antonis Kassapis (tel 00357 22379210) or email consult@cosmoserve.com
The contents of this publication should be considered to be of a general nature only not referring to any particular business. Before proceeding with any action, please request further advice relating specifically to your business. We will be very pleased to be of assistance.
The Calendar is only intended to be a helpful supplement and does not include all the relevant statutory obligations for all companies.

Especially for recently introduced new laws and regulations where the exact practical application is not yet fully known.