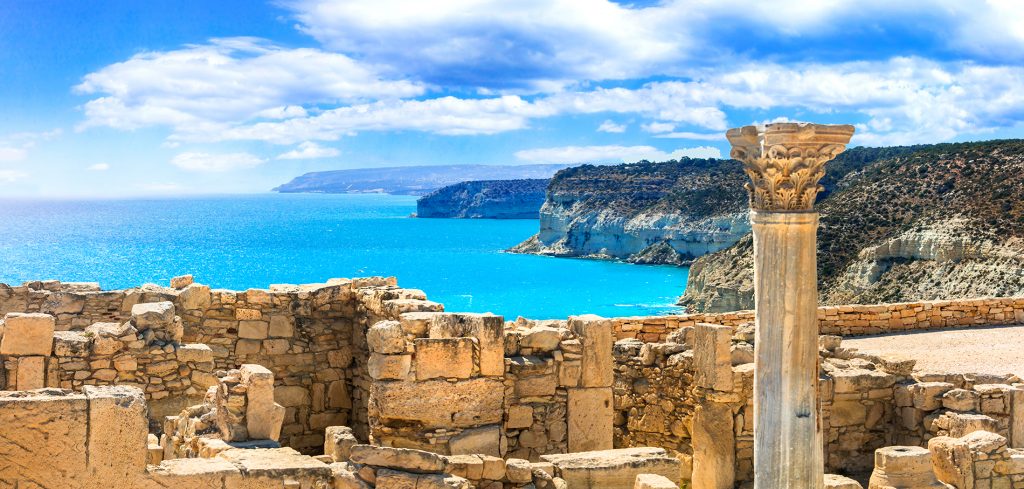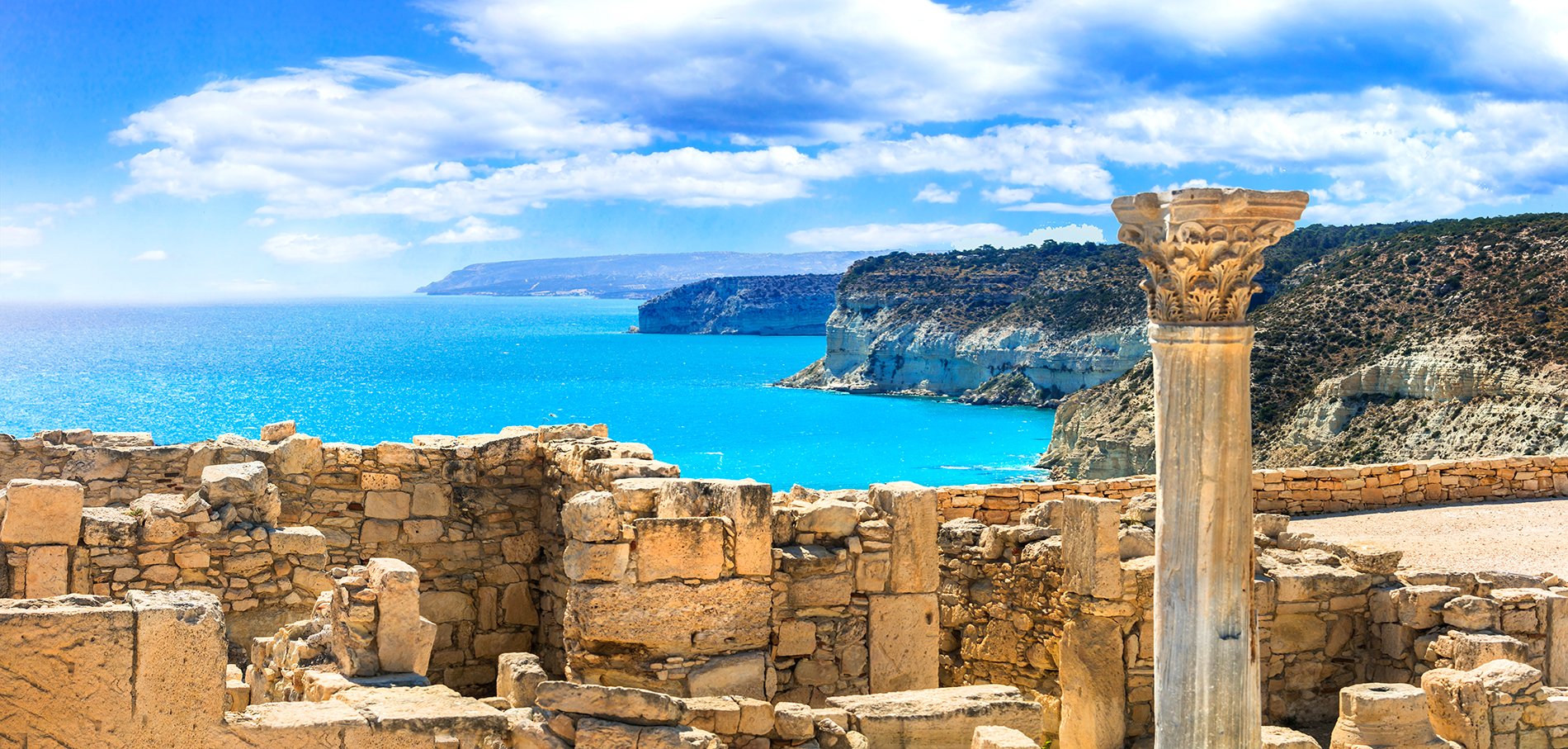 An outline of the scheme offering Cyprus citizenship to investors
Purpose
The purpose of the Cyprus Investment Programme is to encourage foreign direct investment and to attract high net worth individuals to settle and conduct their business in the island.
Eligibility
The following non-Cypriot natural persons who meet one of the set economic criteria, are eligible to apply for the acquisition of Cypriot citizenship:
natural persons, either personally or through a company in which they are participating as shareholders, in proportion to their holding percentage
through investments made by their spouse or jointly with the spouse
as high-ranking senior manager of a company that meets one of the financial criteria below (provided that they receive a remuneration that generates paid tax revenues of at least €100.000 over three years)
Economic criteria (Part A)
Investment EUR 2,0m (in combination of any of the following):

Investment in real estate, land development and infrastructure projects

Purchase or Establishment or Participation in Cypriot Companies or Businesses

Investment in Alternative Investment Funds or Registered Alternative Investment Funds or financial assets of Cypriot companies or Cypriot organizations that are licensed by Cyprus Securities and Exchange Commission

Donation to the Research and Innovation Foundation and the Cyprus Land Development Corporation (EUR75.000 respectively, subject to conditions/exemptions)
Residence in Cyprus (permanent privately owned, held for life if it is considered part of the EUR 2m investment in real estate) EUR500.000 plus VAT
Other Terms and Conditions
Adult applicants must hold a Clean Criminal Record
Schengen Visa
Own a residence in Cyprus (initial cost EUR500.000 plus VAT)
Residence Permit in Cyprus
Other Key Information
The final approval for Citizenship is granted by the Cyprus Council of Ministers, which has complete discretionary power
A threshold of 700 approvals per year is in force (main applicants)
The review process by Competent Authorities is around 6 months
The investor and the Service Provider supporting him/her, has to comply with the Code of Conduct governing the Cyprus Investment Programme
Main applicant and his/her spouse apply jointly. Upon approval, children's and parents' applications follow
A due dilligence report on adult applicants must be submitted as a part of the application
Investments need to be concluded with fresh funds from abroad
Upon completion of an eligible investment by a Cyprus company, a high-ranking senior manager employed in this company may apply for Citizenship. He/she must receive such a remuneration that generates for the Republic tax revenue of at least €100.000 for a 3-year period, and he/she buys a permanent residence of €500.000 (excl. VAT)
Applicant should not have been rejected from obtaining the citizenship of any other EU member state
Additional benefits of Cyprus Investment Programme
Free movement within the EU (no visa requirements)
Safe and pleasant place to live
Enjoy the excellent climate and lifestyle of Cyprus
Zero or low tax environment of Cyprus
More than 60 Double Tax Treaties available
Interesting possibilities for international tax planning
For more information on how we can assist you with this matter please contact Mr Antonis Kassapis (tel 00357 22379210) or email consult@cosmoserve.com
The contents of this publication should be considered to be of a general nature only not referring to any particular business. Before proceeding with any action, please request further advice relating specifically to your business. We will be very pleased to be of assistance.