The Nicosia office of A.K.COSMOSERVE LIMITED celebrated its
28th anniversary on 12 September 2019.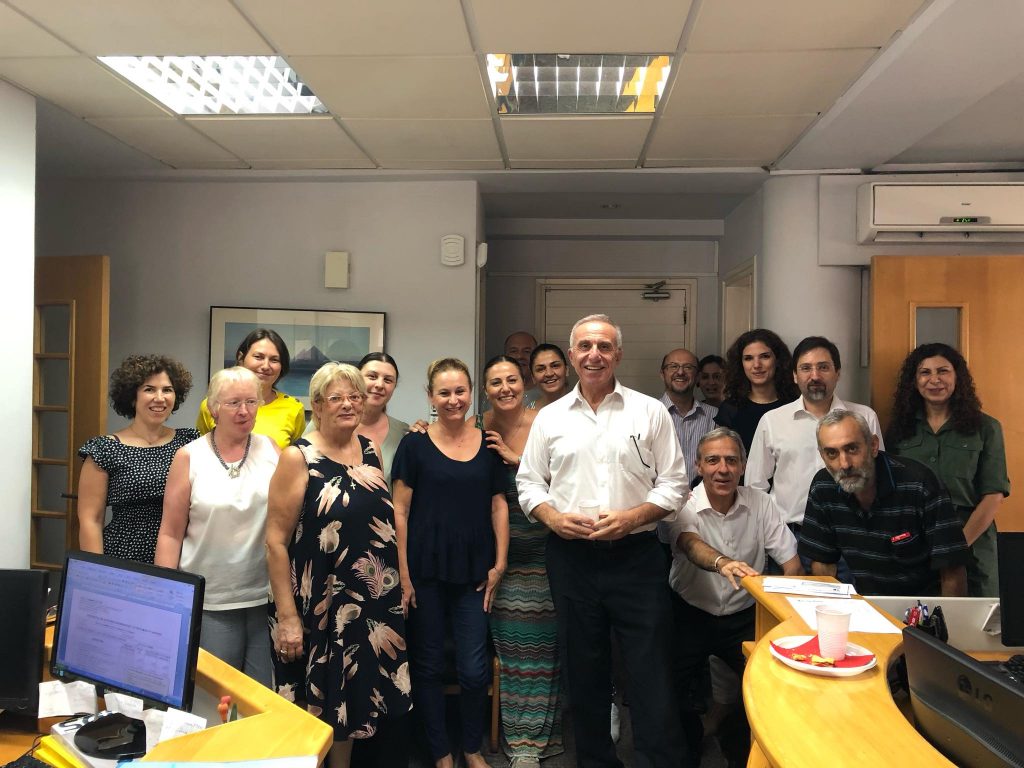 Antonis Kassapis, the founder and managing director, said in a reflective mood:

"On 12 September 1991, the Cyprus Registrar of Companies signed the Certificate of Incorporation of my company, A.K. COSMOSERVE LIMITED.
I will let you guess what the initials A.K. stand for!
Cosmo Serve stands for "to serve the cosmos", to serve the world. Times have changed very much since when the company was incorporated. A lot of people have been connected to CosmoServe.
Clients, associates like lawyers, accountants, business consultants, tax advisors, and others from all over the world. Employees from Cyprus and from many other countries. Some stayed with us only for a short time, others stayed for decades until retirement. Persons from different backgrounds, different mother tongues, different religions.
But, always, or at least most of the time, we were like a big family.
CosmoServe has been a very big part of my life."